3 Reasons Why LinkedIn Selfie Posts Get Irritatingly Good Engagement
Notice something weird on LinkedIn lately?
Selfies. A lot of them.😱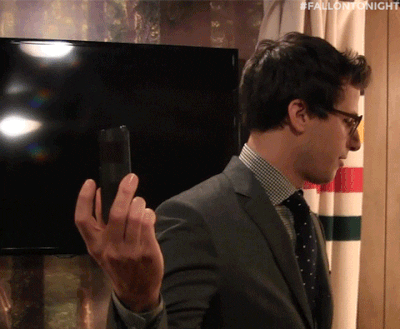 It's got everyone and their pet parrot wondering: "When did LinkedIn become Facebook?" Almost every viral post on LinkedIn these days has a random selfie attached to it.
Some LinkedIn creators like Elizabeth Morgan have been reaping the benefits from this strategy for years.
But the main bandwagon has just arrived recently.
Although some of these selfies make my blood boil, they clearly work.
Here's why:
1. Image posts generally take up more space in the feed.
A LinkedIn image post occupies more of the feed physically, which helps minimize distractions (other posts in the feed.) With fewer distractions, people are more likely to engage with your post (i.e. click "see more", like, comment, share.)
Same reason landing pages typically don't have nav bars or footers — they focus people on the single CTA (call-to-action) on the page.
2. A human face almost always stops the scroll.
People are naturally drawn to human faces — especially in a sea of text posts.
Selfies that stop the scroll particularly well are ones that are a really nice picture of you, have something interesting in the background, or are of you doing something unexpected.
3. A selfie humanizes your LinkedIn post.
LinkedIn selfie posts show people the human behind the text post. This gives people a better idea of who you are and makes you more relatable. As a result, people are more likely to engage with your post.
Want to stand out from the bandwagon?
If you're anything like me and hate blending in with the crowd but want to capitalize on this LinkedIn selfie opportunity, steal these ideas to stand out:
👉 Post casual in-the-moment selfies where you're not posing, it's not your absolute *best* angle and you don't look like a movie star.
👉 Turn a selfie into a meme, preferably off the back of a current event or trend.
👉 Post a selfie from a younger age (and add some sort of annotation.)
Now it's your turn: post a LinkedIn selfie.
And I guarantee the number of views you get on your LinkedIn selfie post will outweigh how much you'll cringe about it after.